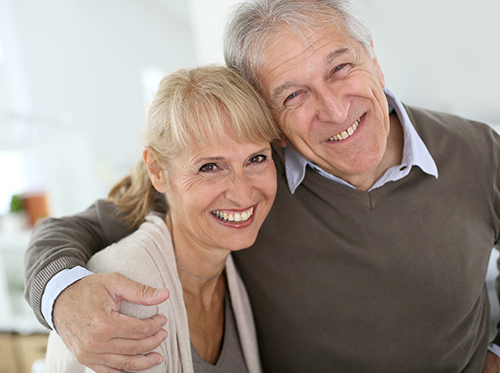 If you're considering getting an implant, you'll most certainly have questions for Dr. Robee Bailey Jr., DMD. You might be wondering how a dental implant compares to a real tooth. Let's look at some of the differences between implants and natural teeth.
It should be noted that one of the primary goals of implant dentistry is to try to provide the same form and function as your natural teeth. However, with that in mind, know that an implant is not a tooth. An implant does not decay and does not have dental pulp or periodontal membrane like teeth.
An implant won't always work in every case, but they do have some great advantages when they are called for. Some advantages of an implant:
Often last for decades without needing to be replaced
Create a functional and aesthetically pleasing replacement for your missing tooth
Don't require surrounding teeth for support
Do not decay like natural teeth
Can be fixed or removable
Are able to replace single tooth or multiple teeth
There are downsides to implants where natural teeth win out. The disadvantages of implants include:
Higher cost compared to traditional dentistry
It's a surgical procedure which requires a period of healing afterward
Fracturing of fixtures and loosening of screws can occur (only in about 5% of patients)
Since there is no cushion between the implant and the bone, fracturing of crowns and bridges is more common with implants than with natural teeth, though this is rare.
It's best to speak with Dr. Robee Bailey Jr., DMD about your options regarding implants. Let us know what you want to achieve and we'll work with you as best we can to accomplish that. And don't hesitate to contact our Concord, NC office for further questions about the procedure.