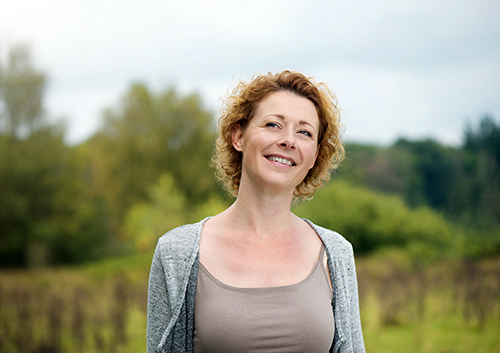 Dental health is a reflection of and related to total health. Many people are surprised to learn this. Because tooth and gum decay can be related to many serious health concerns, Dr. Robee Bailey Jr., DMD and our team suggest that you visit our Concord, NC office every three to six months to care for any periodontal issues you may be experiencing. If you have ever been diagnosed with even susceptibility to gum disease or periodontal concerns, we suggest you follow this guideline.
During Your Visit
At a periodontal exam, Dr. Robee Bailey Jr., DMD will evaluate any inflammation you may be experiencing along with any other tooth and gum abnormalities such as decay, holes, pockets, root exposure, bone loss, tooth loss, and more. If you have diabetes, cardiovascular disease, are pregnant, have had chronic respiratory issues, or have underwent/are undergoing cancer treatments, cardiovascular surgery, joint replacement surgery or organ transplant, you will want to discuss all of these concerns with us.
At your visit, be sure to mention all health concerns even if you do not think they may be related. We will help determine which of your health concerns may be contributing to your periodontal disease and if further evaluation is necessary. During your exam, you will have your gums, teeth, and neck evaluated to rule out disease and infection. Because plaque is related to the development of other health concerns such as cardiovascular disease, we can alert you to health issues you may not be aware of. We are trained to notice these subtle changes in dental health.