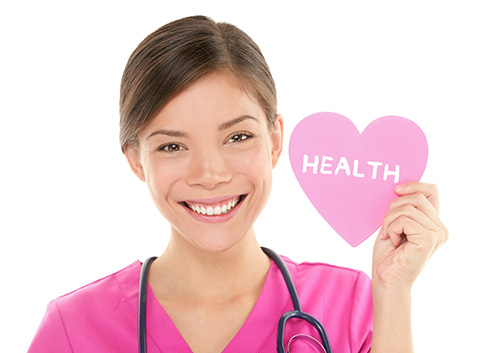 While there is no definite evidence that if your prevent gum diseases, like periodontitis, that you may be able to prevent a heart condition or heart disease. The only thing experts, like Dr. Robee Bailey Jr., DMD, know for sure is that if you take care of your gums it can lessen atherosclerosis, (build-up of artery clogging plaque) that may result in a heart attack or stroke.
Could periodontal disease cause heart attacks?
Regardless of your oral health, if you're at a high risk for heart disease, you need to take action.
Maintain a healthy weight or lose weight.
Consume healthy foods and beverages.
Exercise several days the week. Walking is a powerful and lightweight exercise and will clear your head while helping your body get or stay healthy.
Control any medical conditions you may have such as high cholesterol, diabetes, or high blood pressure.
Reduce your stress. Have lunch with a friend, go for a walk in the park, take a bubble bath, mediate, or do whatever you find relaxing.
Get a social life. Laughing reduces stress and "feel good" hormones. Everyone needs to feel like they are a part of something: join a book club or any activity where you can interact with other people at least once or twice a week
Be sure to get enough sleep. The recommended amount is eight to nine hours a night. It has been proven that a lack of sleep increases your risk for angina, strokes, and heart attacks.
Practice good oral hygiene to keep bacteria in check and your mouth healthy.
Contact our Concord, NC office if you have questions about your heart and oral health. If you take practice good oral hygiene, both your mouth and your heart will thank you.